Located in Costa Mesa, Fermentation Farm specializes in handcrafted fermented foods and drinks along with locally-sourced health food items.
Healthy gut = Strong immune system
Dr. Yasmine Mason created Fermentation Farm in 2014 with the vision of building a strong community of people who share a passion for handcrafted, traditional foods and drinks. Our nourishing products are made with only the best fresh ingredients. Local. Organic. Densely nutritious. Always.
"Could it be that in abandoning the ancient practice of lacto-fermentation and in our insistence on a diet in which everything has been pasteurized, we have compromised the health of our intestinal flora and made ourselves vulnerable to legions of pathogenic microorganisms? If so, the cure for these diseases will be found not in vaccinations, drugs or antibiotics but in a restored partnership with the many varieties of lactobacilli, our symbionts of the microscopic world." - Sally Fallon, Author of Nourishing Traditions
Featured: Zingy Yogurt Class Video
Have you been wanting to learn how to make our award-winning raw dairy Zingy Yogurt? Then this video is for you!
Join Dr. Yasmine Mason as she delves into our method of fermenting this raw dairy delight. For you non-dairy lovers out there, we've also included the process for making our Coconut Zingy Yogurt in this video! Each video purchase includes a class booklet mailed right to your doorstep! Purchase it HERE!
Contact US
(949) 650-0830
info@fermfarm.com
Location
1125 Victoria Street
Suite R
Costa Mesa, CA 92627
Hours
Every Day: 8am–6pm
Holiday Closures:
New Year's Eve & Day
Easter Sunday
Memorial Day
Independence Day
Labor Day
Thanksgiving Day
Black Friday
Christmas Eve & Day
reviews
MEMBERship
Since it is our mission to build a community of people that care deeply about reconnecting with handcrafted, traditional foods, we are a membership-based shop. The membership gives you the ability to purchase our handcrafted and local products as well as take our classes where you will learn the exact recipes and methods we use. Because we spend time sourcing only the best local and organic ingredients, and we search out the most unique handcrafted products for our shelves, we ask that our customers support us in this effort by becoming a member of our shop.
We have a $5 One-Month Trial Membership and a $25 Lifetime Membership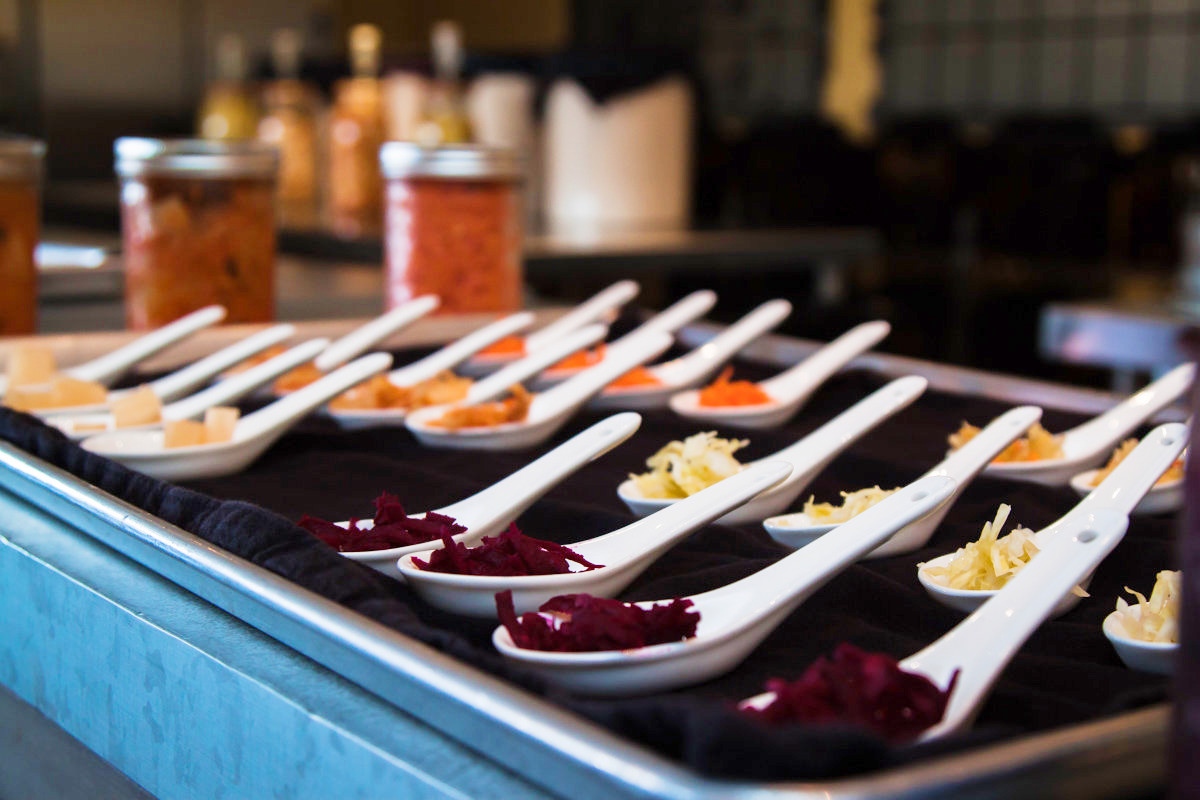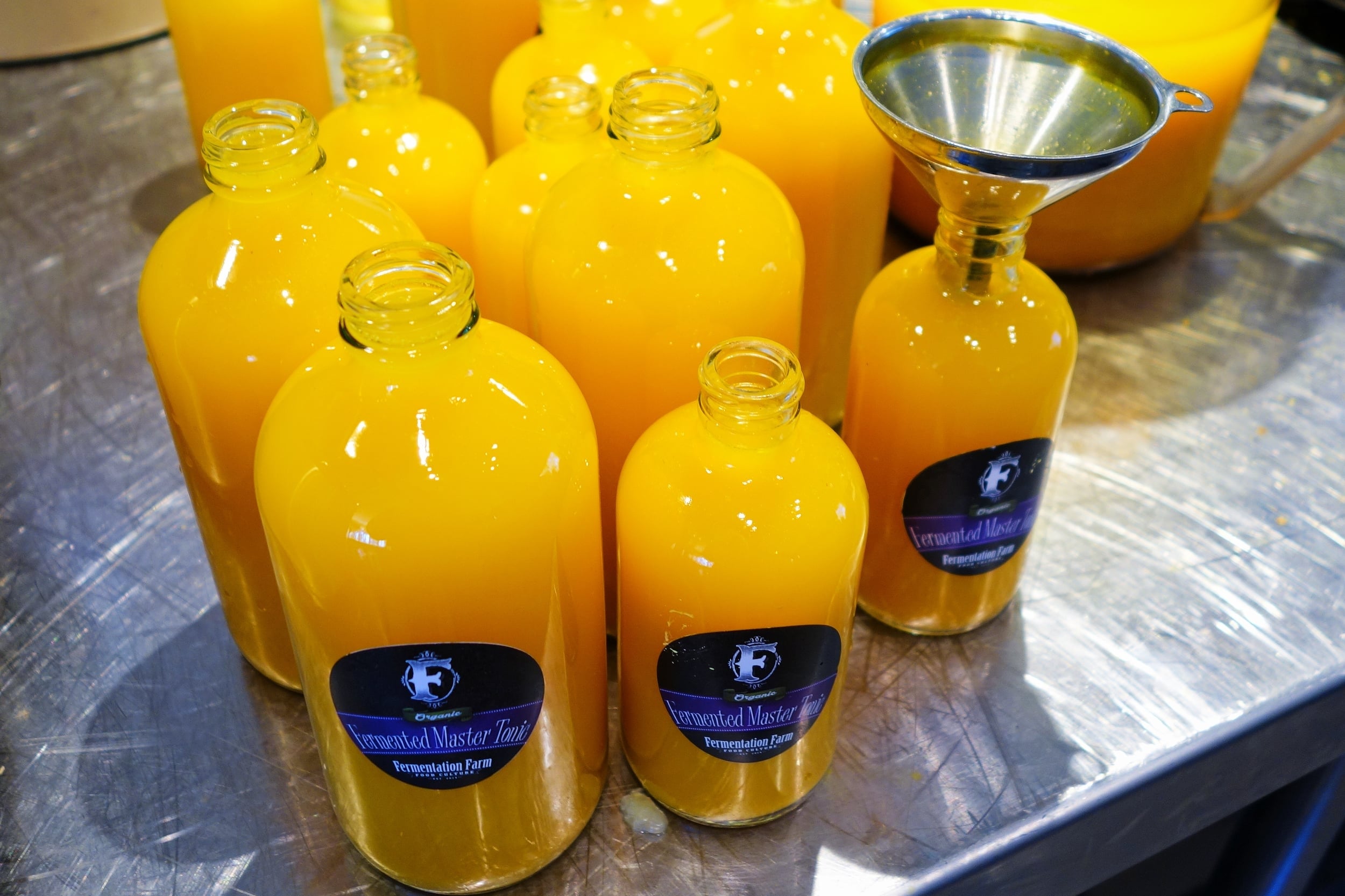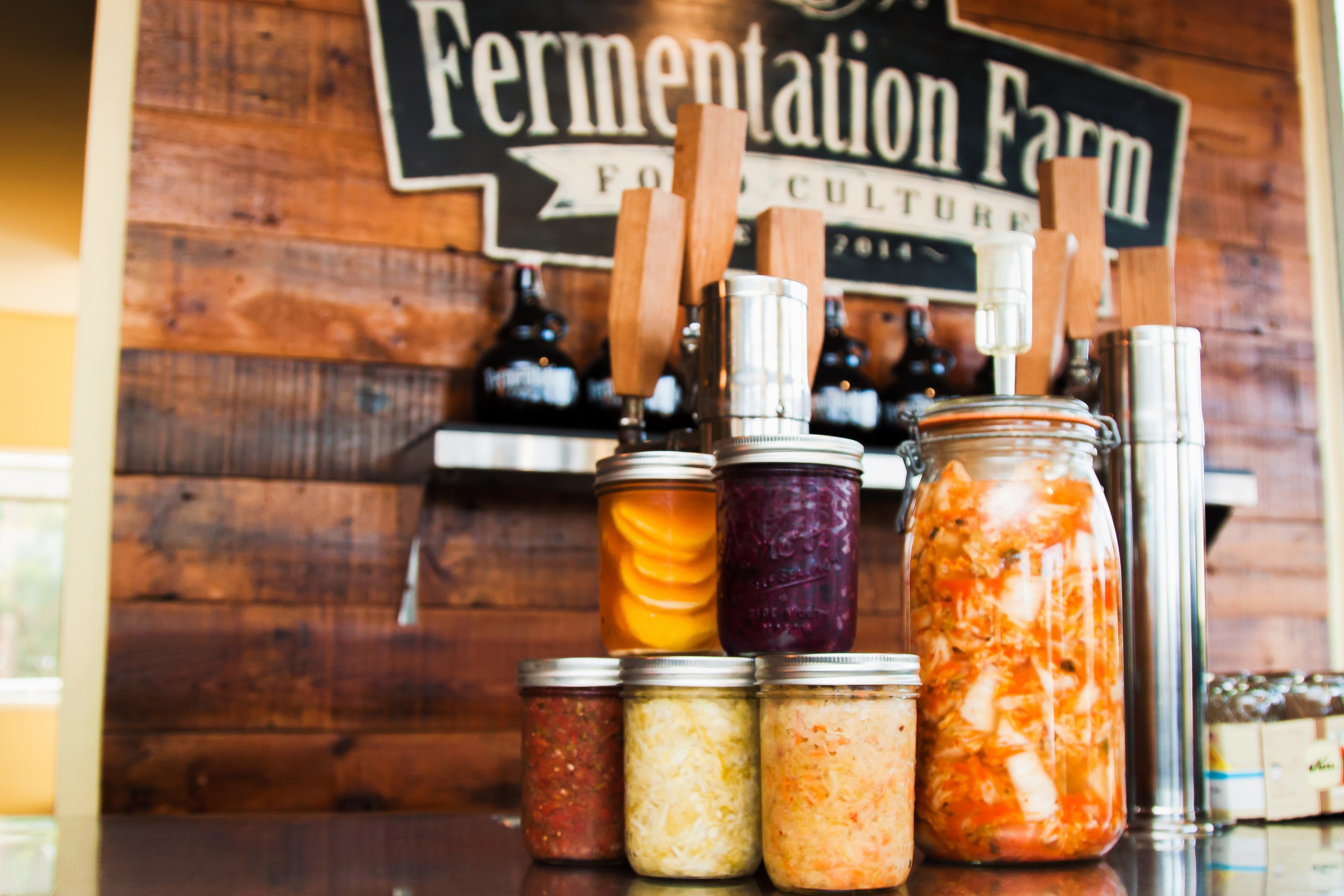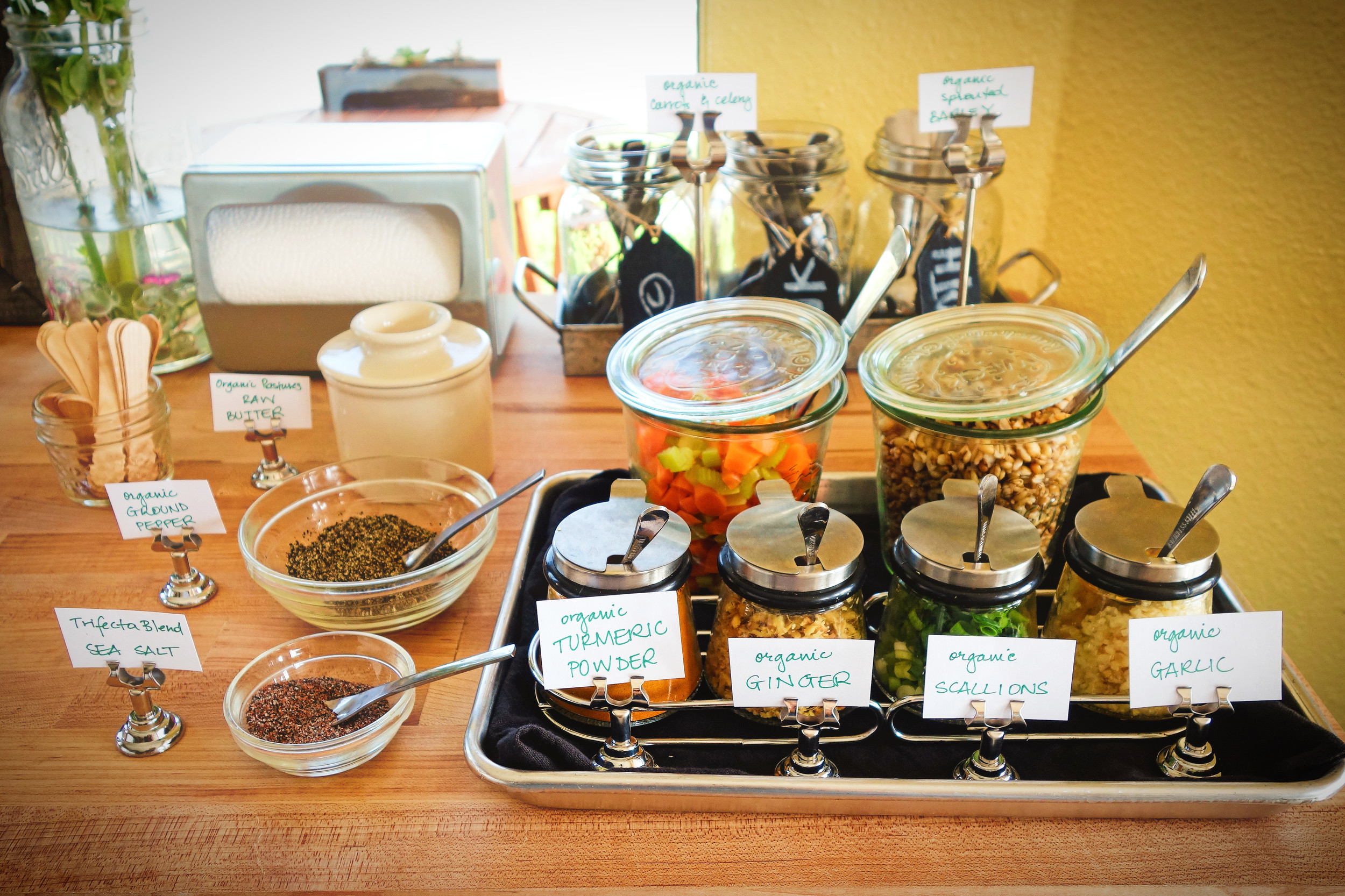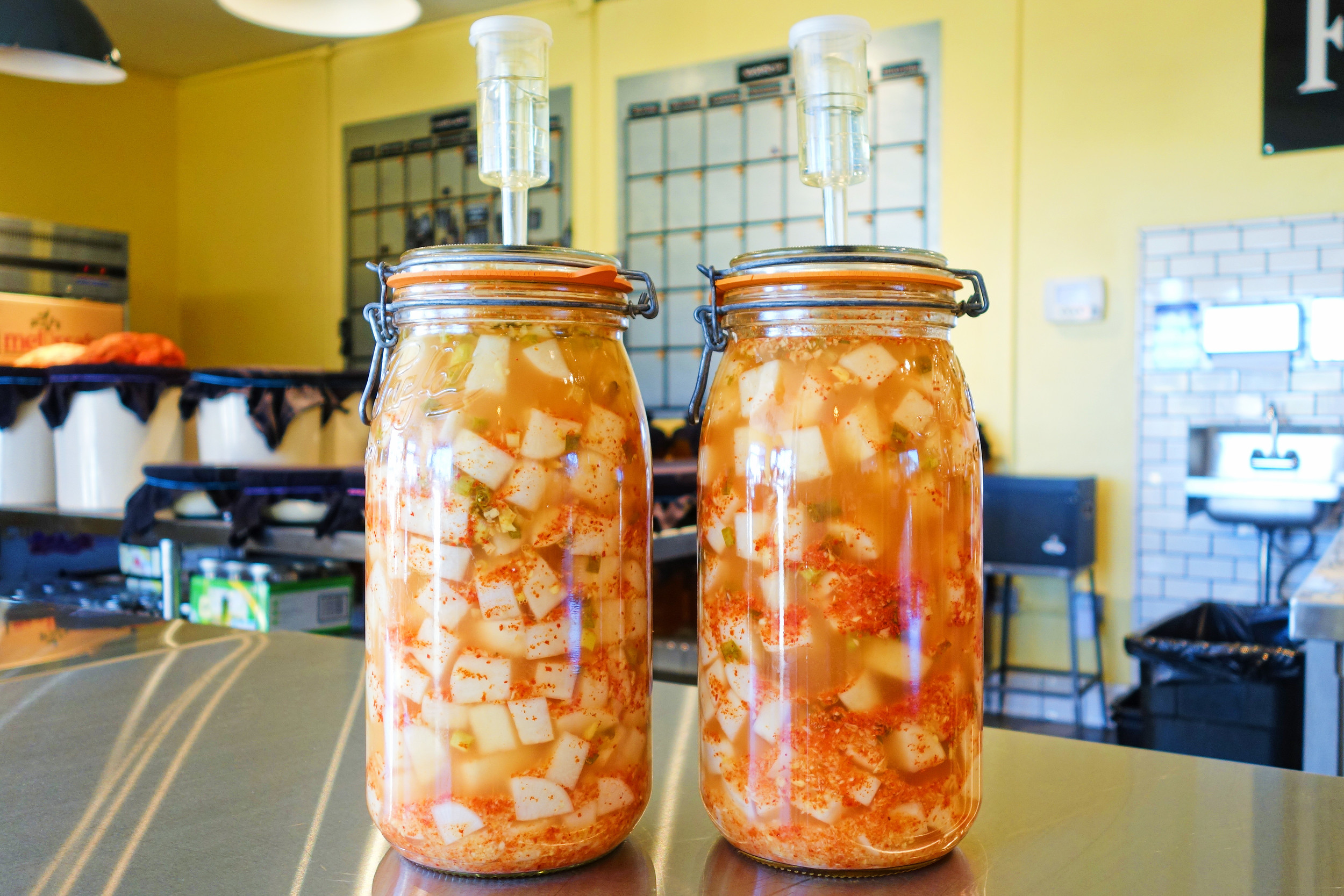 Since we only use fresh organic ingredients with a focus on what is in season, not all of our products are available every day. Also, some of our products have a tendency to sell out soon after they hit the shelves. If you are looking for a specific product, please call ahead to confirm that we have it on our shelves before you visit. Our phone number is (949) 650-0830. Thank you!