Bone Broth Class Gift Card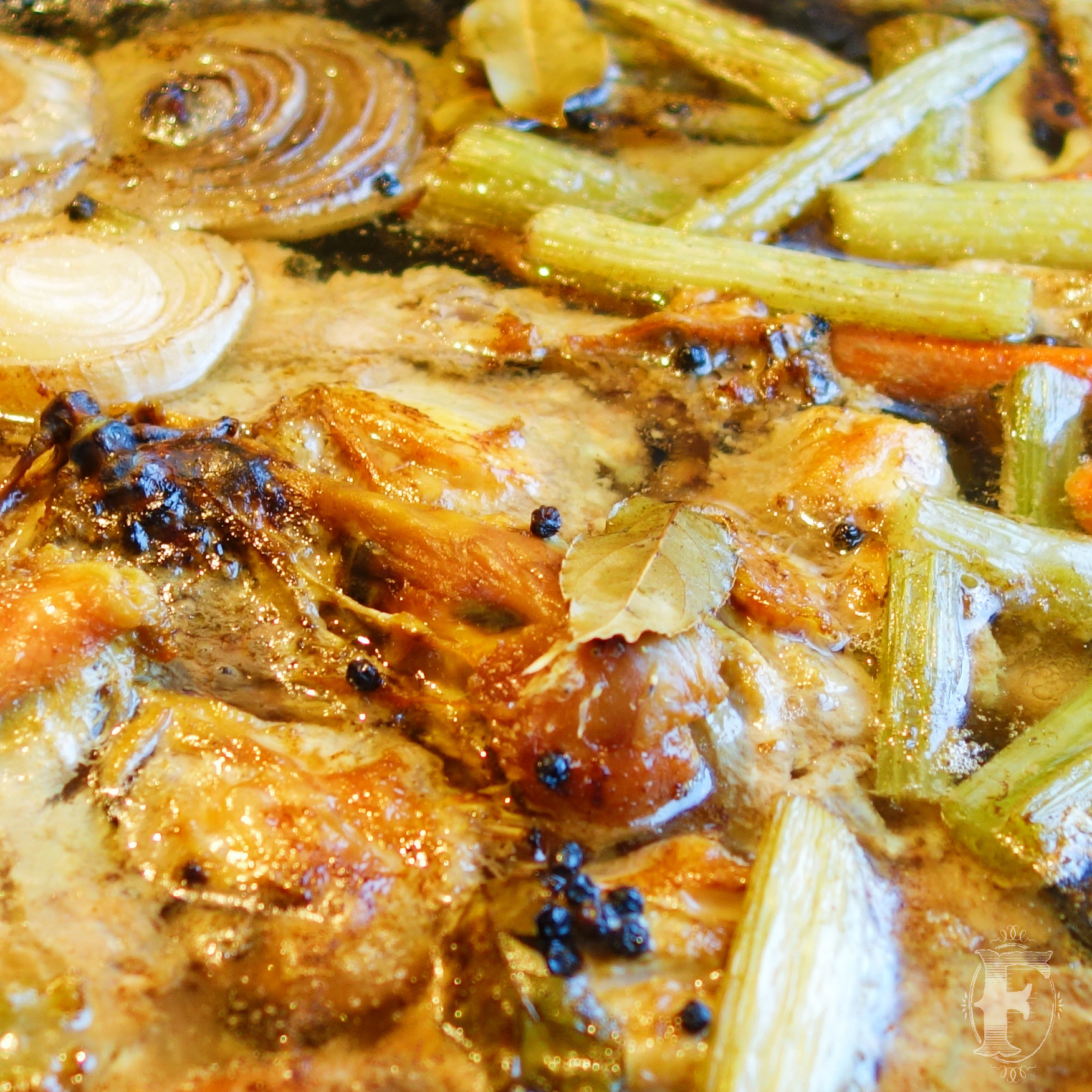 Bone Broth Class Gift Card
Give our Bone Broth Class as a Gift!
When you purchase a Bone Broth Class Gift Card for your favorite collagen-loving foodie, we'll mail the Gift Card to you or directly to your recipient!
Class Description:
While sipping on our tasty bone broth, we'll teach you all about the amazing health benefits it has, like it's role in gut healing and joint repair. You'll also learn how to make bone broth in the comfort of your home and we'll give you recipes for how to incorporate bone broth into other healthy meals! Bring your questions because we'll have time for Q&A as well :)
Class Fee: $25 (Class only)
Beef and Chicken Bones will be available for purchase at the class!
Attendee must be 16 years of age or older
Please allow 7-10 business days for us to process the order. You must be a MEMBER in order to purchase products and participate in classes at Fermentation Farm. If you are purchasing this class for someone who is not already a member at Fermentation Farm, we recommend that you Add a Lifetime Membership to your gift card purchase. Otherwise, a membership may be purchased the night of the class.